We are a young startup trying to save the world and are passionate about finding a solution to some of the problems our world faces – starting with finding ways to reduce our plastic footprint on our planet.
EcoRight is a young team of 8 people, and we have partnered with one of the best manufacturing facilities in India to create eco-friendly products for the world.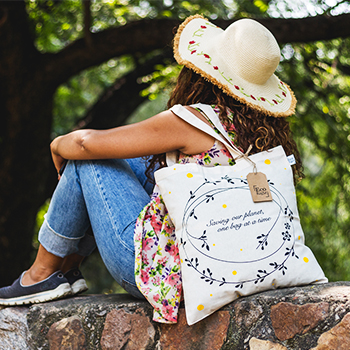 We do awesome stuff. No really, we do. Okay fine, this is what we actually do (though it is quite awesome)
At EcoRight, we create products that help people go eco-friendly in a fun way.
We do so in the highest quality and in ethically audited manufacturing facilities. Our partner in this quest to save the world has been making cotton products for over 15 years for some of the largest brands worldwide. All our manufacturing facilities are ethically, socially, legally and environmentally audited as per the SEDEX 4 pillar standards. You can read about it here.
We create products that are affordable, natural, reusable and appealing – to enable people to go eco-friendly.
All EcoRight products are made from fabrics that are durable, kind to the environment and in ethically-audited manufacturing facilities
We develop innovative fabrics – recycled cotton and Juton (jute+cotton) to make the products better for the environment
The bags are made of the highest quality and even the smallest ones can hold up to 10 Kg of weight
Our bags are designed to be quirky yet thought-provoking, with each design rooted in an existing environmental issue – that makes the customer cognizant of the harm plastic does to the environment
As of March 2018, all EcoRight bags are packaged in biodegradable packaging material.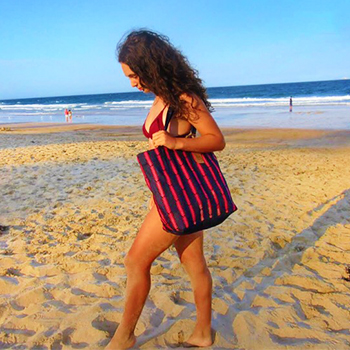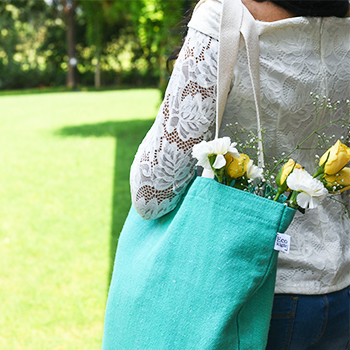 We launched in April 2017 with 4 product lines and 56 SKUs with 2 co-founders working on the idea. Then we went live on Amazon in India and the USA.
A year later,
We have 18 product lines and 140 SKUs!
A highly motivated kick-ass team of 8 people working day in and out to make a difference
Are available on 11 e-commerce websites across the world
First seller from India to be invited to sell on Amazon Australia
Sold 18,000 eco-friendly reusable bags
And we are just getting started!
Udit Sood
Founder
Nikita Barmecha
Founder
Sanjiv Sood
Chief Mentor
Srishti Doshi
Design Head
Deval Nagrecha
Business Development Head
Princy Cijo
Marketing & Operations
Viji Sumesh
BD & Operations
Priyesh Prajapati
Accounts & Logistics
Ravi Parmar
Production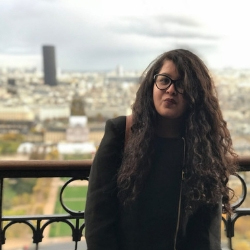 Mitali Chhajed
Social Media & PR Manager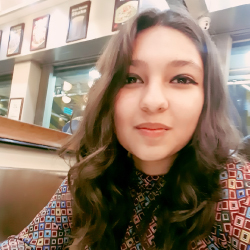 Karina Rangwani
Product Designer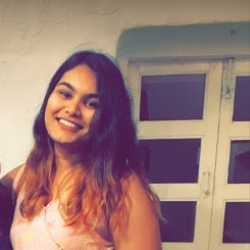 Chitra Ratnaker
Content & PR Manager
Norquest Brands
Backbone
Kanika Sood
Design, Legal
Romen Sood
Sales, Marketing