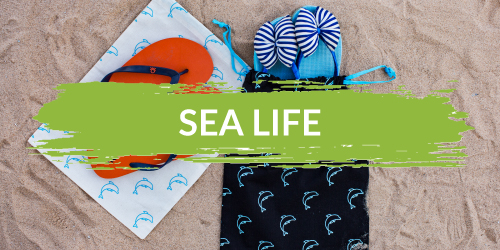 Designs inspired by our vast and beautiful sea life. The sea is one of the most plastic polluted parts of the world, this is our attempt to bring light to some of these grave issues.
Showing 1–16 of 24 results
© Disney | © Marvel | Delivery in India only.