At EcoRight, we believe that each designer has their own unique perspective of the environment. We currently work with 16 eco-conscious freelance designers across the 7 countries and are always looking for more.
brief
We're looking for a freelance graphic designer who can help create new ranges of designs. We have a varied brief – from environmental designs, doodles, animated characters, animal prints.
Some of the kind of designs we currently develop
While we have done these before, we are always looking for new ideas and concepts. We want your distinct style of designing!
If this is something that seems interesting fill up the form below or send us an email on [email protected] with your portfolio/examples of your work. Let's talk!
meet some of our designers
Kunga, India
Yu, Ukraine
Sneha, Singapore
Khushboo, India
Mehr & Harshada, India
Neha, India
Susan, India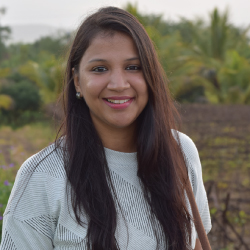 Vidhi, India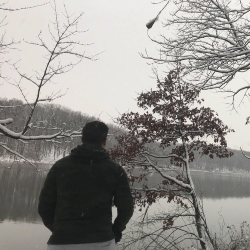 Deep, USA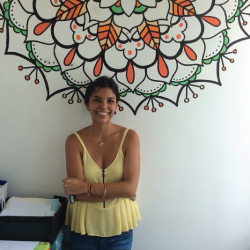 Joana, Panama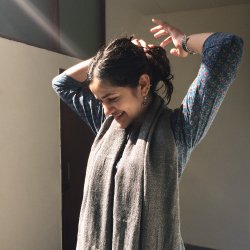 Anuja, India