what they say about us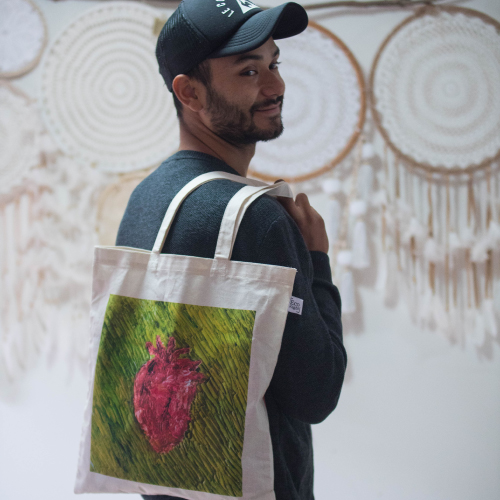 Augustine Ang, Australia
Bought from Website
I ordered the express tote bags with a custom design and the team from Ecoright were super helpful and very efficient. They were completely on board with my project and did everything to help me achieve the final outcome. The bags are sturdy and functional. Very satisfied and would certainly recommend!
Regards,
Augustine Ang
Desiree Arends, Netherlands
Bought from Website
I love EcoRight Bags because they really care about the environment and the impact we have on it with our actions. I have several bags and their sizes and designs make them perfect not only to do groceries but for everyday life use as well. The quality is great, they are very sturdy and I never had a problem with my stuff not fitting in. I love that the large bags have a special compartment with a zipper to keep your valuables safe, but most of all I love that just by using them I'm increasing awareness for the negative impact that plastic has in our planet.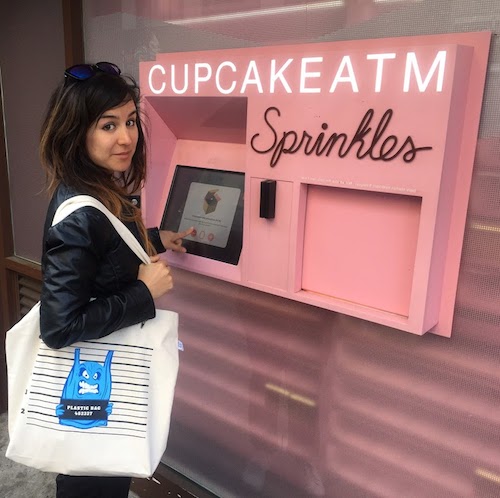 Roshan Vaishnav, Vivro Financial Services (India)
Corporate Gifting
We gave EcoRight bags to all our employees on our foundation day. They were a huge hit! Not only were the designs fun and quirky, the environmental message was appreciated by all. They are highly professional, and went out of their way to ship the bags quickly in 2 days to three of our offices. Their bags are sturdy yet lightweight and very high quality. Would love to work with them again!
Regards,
Roshan Vaishnav
Erin - thedownwarddog.com (USA)
Custom Tote Bags
EcoRight is the only bag I use to carry my groceries from the store to my house. The quality is amazing and I love the designs as the environment is one of my biggest worries as the years go by. EcoRight even partnered up with my business to design some canvas bags for me to sell in my store and they came out beautifully! I tell everyone I know about EcoRight.
Thanks,
Erin
Sahil and Aparna (United Kingdom)
Wedding bags
EcoRight was the perfect partner for our wedding. They were happy to customize the bag till we were happy. Most importantly, they made sure the bride (me, Aparna!) was kept happy. The prices were really reasonable and they were able to give me 200 bags in a week! 🙂 Loved working with EcoRight, would highly recommend them as partners for wedding bags!
Leslin, Mudra Institute of Communications (MICA, India)
Conference Bags
We bought the EcoRight bags for our international conference and the bag was an instant hit among the participants and volunteers. The material bag was well appreciated by everyone who received it. It's a great feeling to see my colleagues use the bags even after the conference.
Regards,
Leslin
Tapas
Bought from Website
Many congratulations to the cool people at EcoRight bags. These bags have already been put to use in the household, and I must say that they are as sturdy as they are cool. I am now sorely tempted to buy your complete range
Jadee Vice (Australia)
Bought from Amazon Australia
Great colours , great for everyday life, light weight and durable. Suitable for all occasions and we are helping the planet. How amazing !
TEACH FOR INDIA (CSR)
I approached the EcoRight team for sponsorship of lunch bags for about 90 winners of Dramebaaz, a theater program for children from government and low income private schools. Ever since my first correspondence with them, they have been extremely receptive and accommodating! The kids were thrilled to receive these bright red bags and we are thankful to EcoRight for bringing huge smiles on their faces!
– Pragati K. B., Fellow, 2016, Teach for India