About Bento Bags
Inspired by the Japanese Bento bags, these simple knot bags are incredibly eco-friendly and simple to use. Fold one of these and use it to carry to the market, or even to store your vegetables in the fridge.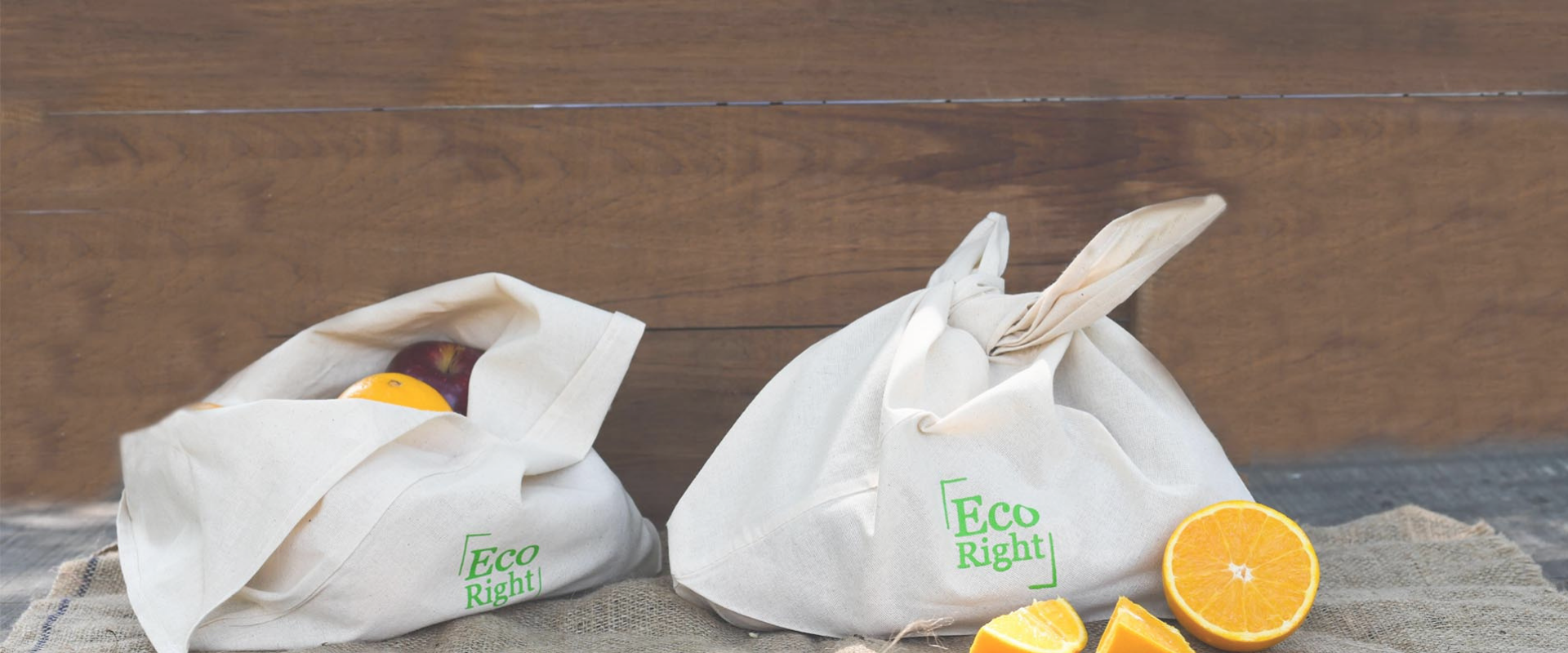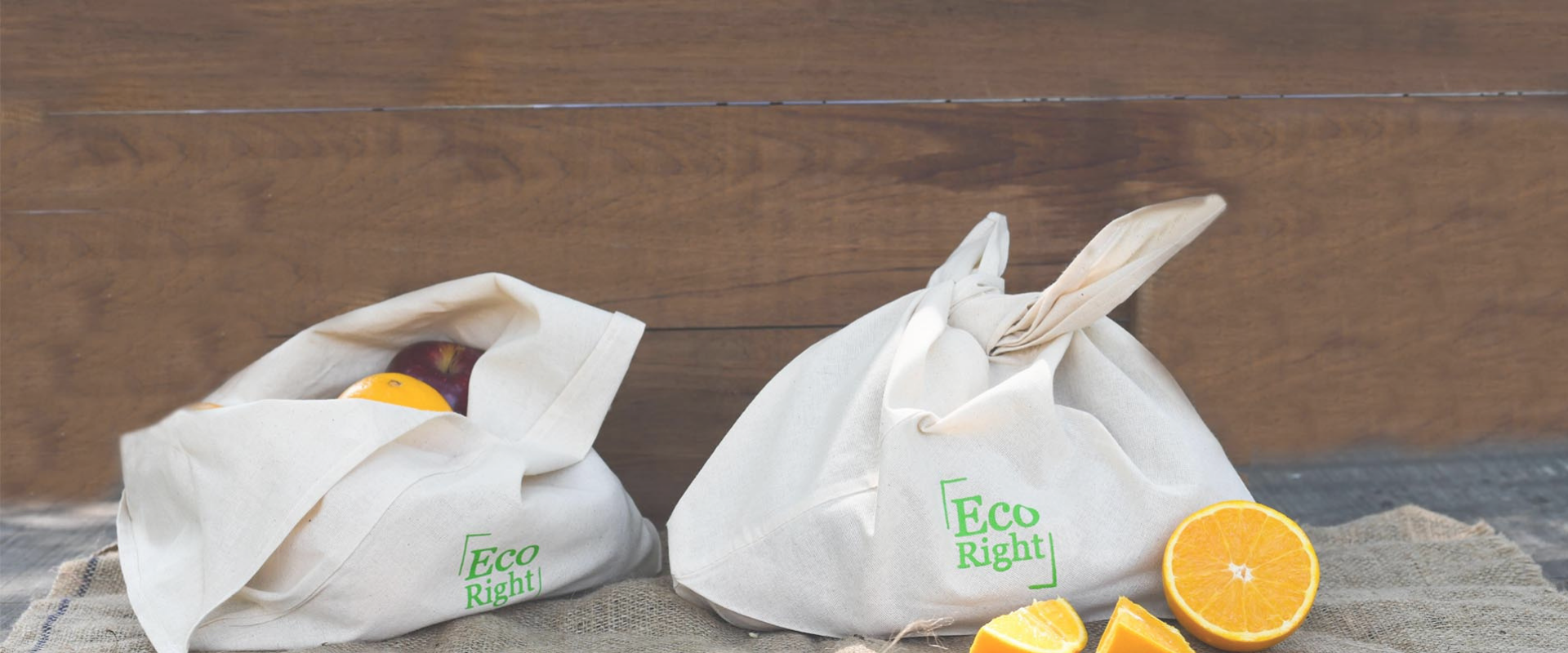 No products were found matching your selection.
© Disney | © Marvel | Delivery in India only.