About Bento Bags
Inspired by the Japanese Bento bags, these simple knot bags are incredibly eco-friendly and simple to use. Fold one of these and use it to carry to the market, or even to store your vegetables in the fridge.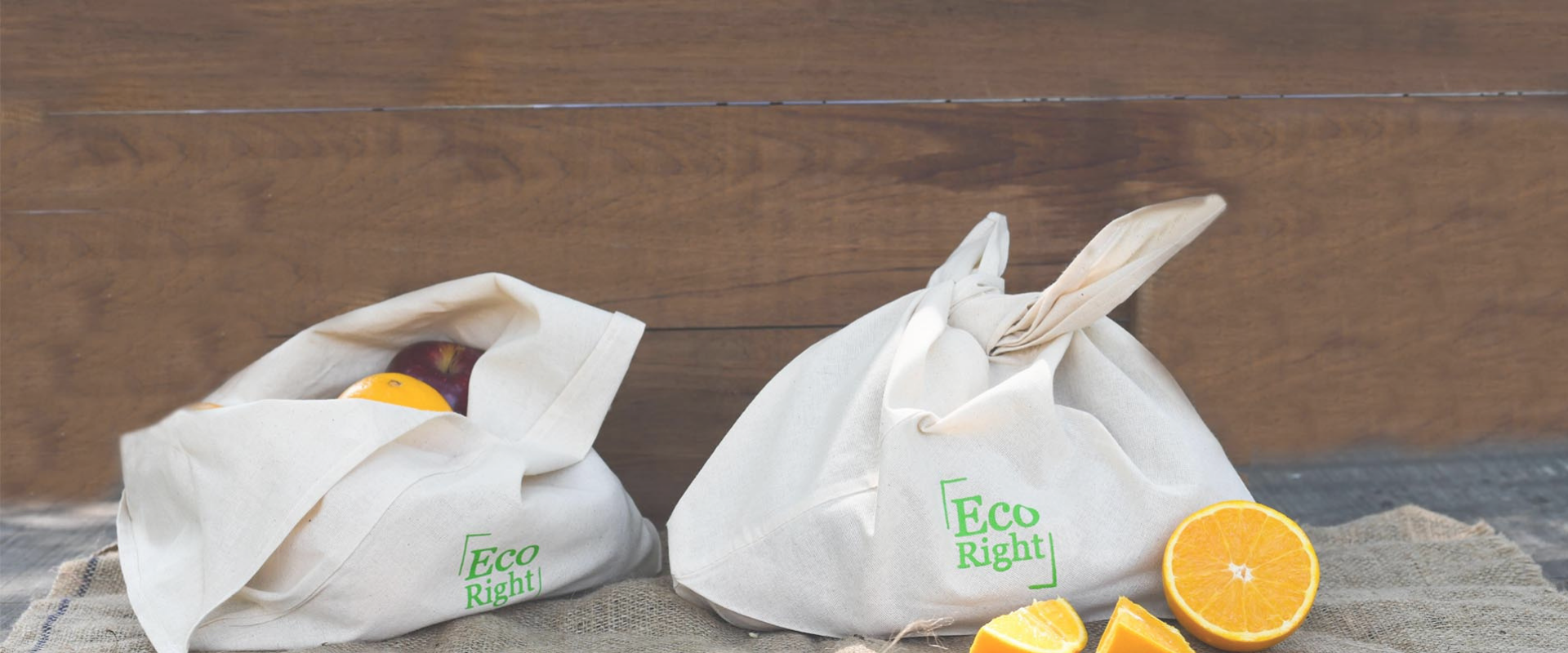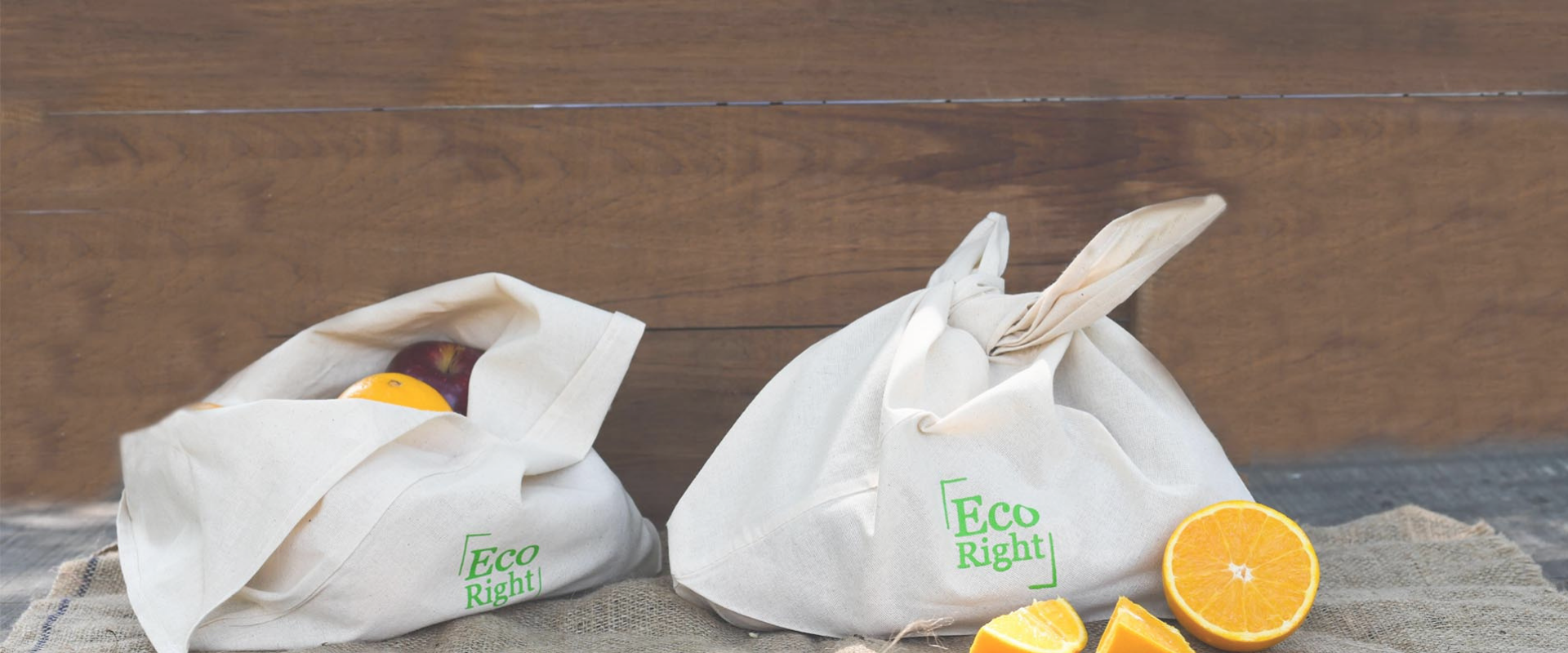 Showing the single result
© Disney | © Marvel | Delivery in India only.